Concerts
Please click on a picture to see details.
St Margaret's Church, Twickenham, TW1 1RL (opp. St Margarets Station)
PAST CONCERTS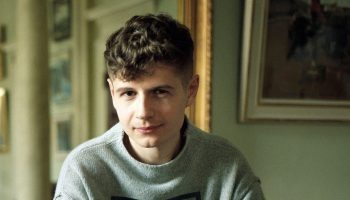 The following artists and ensembles have appeared for us in the past.
Onyx Brass, Michael Collins, Marc-André Hamelin, Heath Quartet, Benjamin Grosvenor, Mark Padmore and Julius Drake, London Conchord Ensemble, New Professionals, Clara Mouriz, Ashley Wass, Laura Samuel String Trio, Rodolfus Choir, Nicola Benedetti and Alexei Grynyuk, Wihan Quartet, Nash Ensemble of London, Emma Johnson and friends, Paul Lewis, Elizabeth Watts, Simon Crawford-Pillips and Philip Moore, Tippett Quartet, Choir of the Chapel Royal, Philip Higham, Endymion Ensemble, Cropper/Welsh/Roscoe Trio, Melvyn Tan, The Holst Singers, James Gilchrist, Lydia Mordkovitch, Ensemble 360, Kungsbacka Piano Trio, Stephen Hough, Royal String Quartet, Paul and Hugh Watkins, Stephan Loges, Imogen Cooper, Linden Piano Trio, Valerie Tryon, Pavel Haas Quartet, Felicity Palmer, Exmore Singers of London, the Duke Quartet, Yevgeny Sudbin, Primavera Ensemble.